My Cats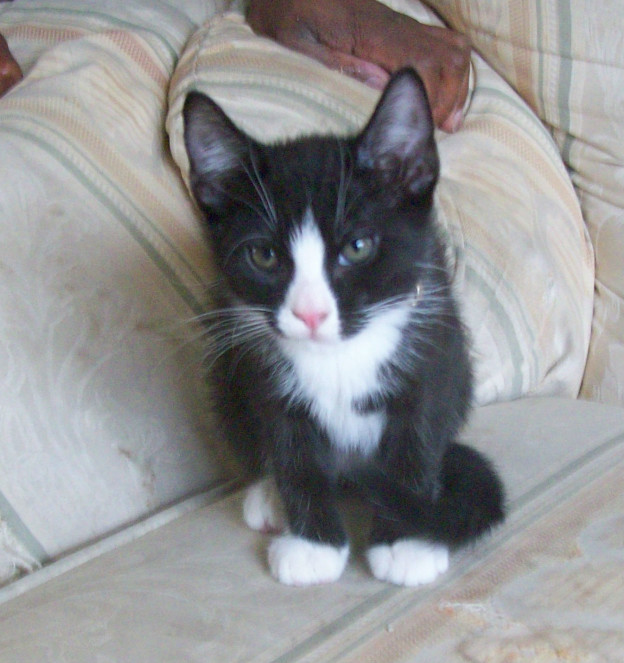 Pets are a very important part  of peoples lives. Our three cats have been very good company. Shamini the mother of her two daughters Tiddles and Buster.From the time they were kittens they have been of different characters. They follow us home from the end of the road when we come home in the car.
Watching Shamani help deliver Busters Baby kittens was amazing.
Kittens are lovely to have around the house. at one time we had 18 kittens running  around the house with the three mums trying to keep tracking of their own or even feeding each others.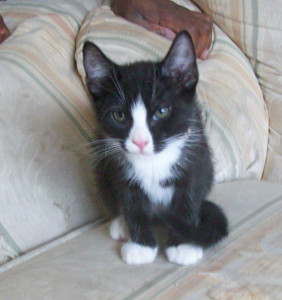 ---